Kyoto is a homeland of Japanese culture, one of the most historic cities of the world.
Hamacho opened 24 years ago at Kiyamachi-Sanjo, the center of dinning in Kyoto.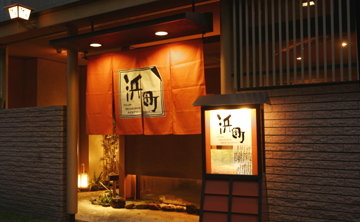 Based on Japanese traditional style, our menu covers wide variety of food with some 100 a la carte dishes, monthly Kaiseki course and set menu for reasonable price.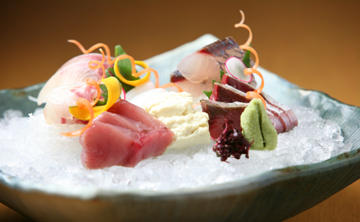 All tables are comfortable seating with a hole underneath so that you can put your feet down. English menu with pictures is available.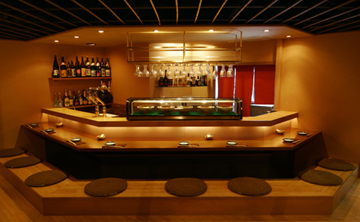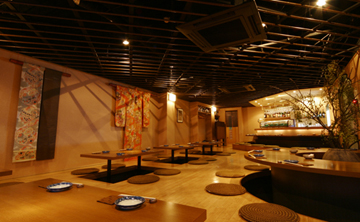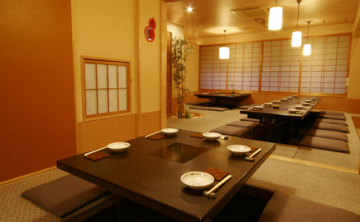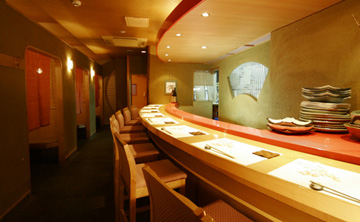 We look forward to welcoming you 🙂